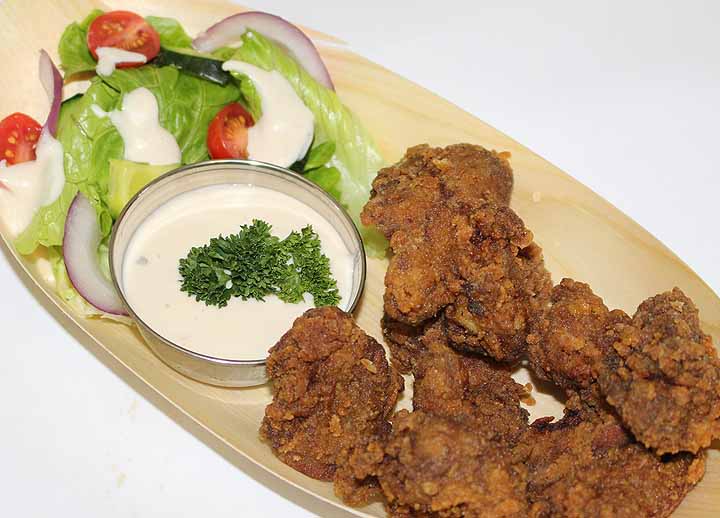 Deep Fried Spicy Chicken Livers R44
Crumbed spicy chicken livers and a ranch salad.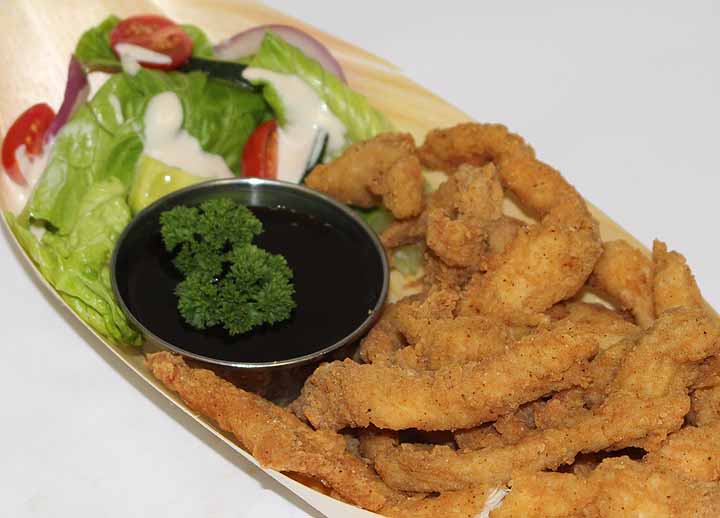 Plain or spicy crumbed chicken strips served with a ranch salad.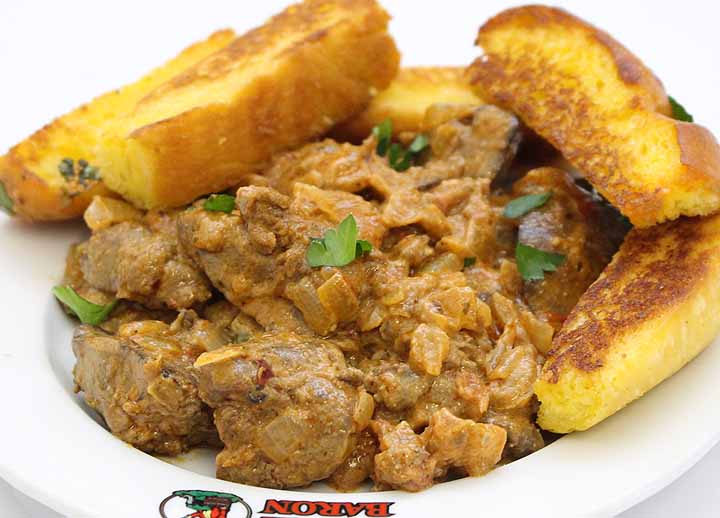 Creamy Chicken Livers Lunch Box R42
Creamy chicken livers peri-peri and garlic fingers.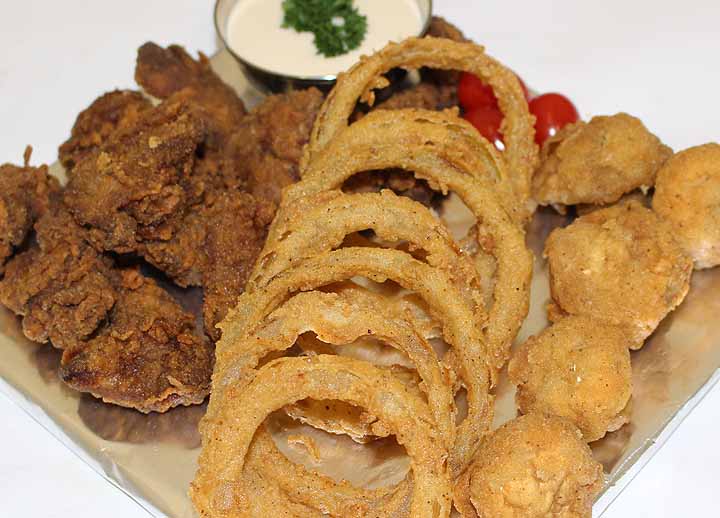 Crumbed mushrooms, crumbed spicy chicken livers & crispy onion rings, served with a ranch dip.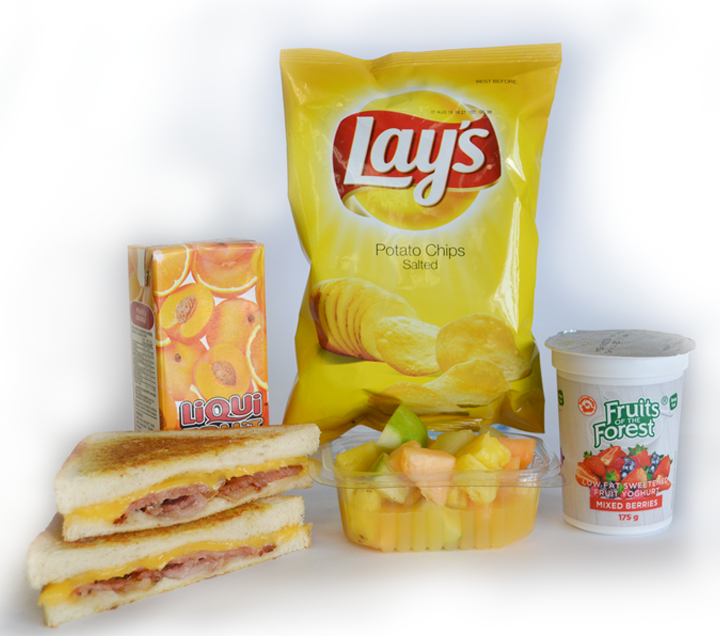 Bacon and cheese sandwich, fruit salad, 36g Lays crisps, a liquifruit and a mini yoghurt.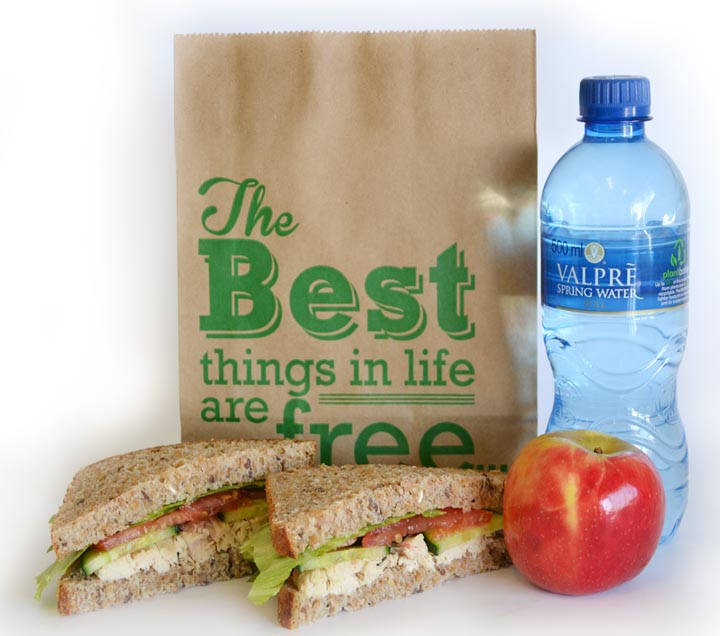 Whole wheat chicken salad sandwich, an apple or banana and water.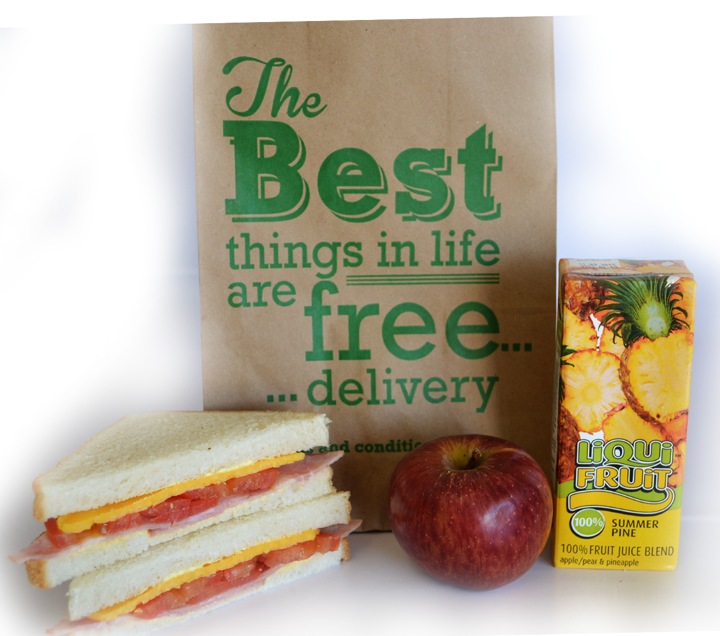 Sandwich, apple or banana and a liquifruit.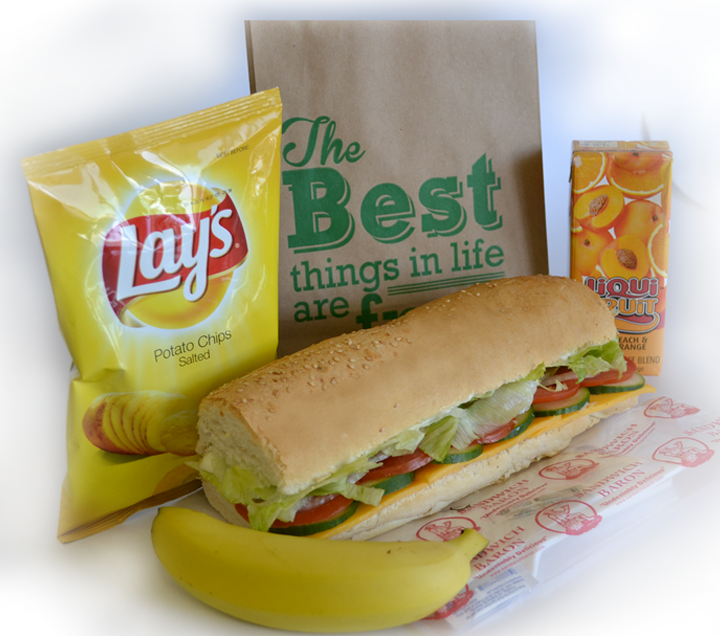 French bread, apple or banana, 36g Lays crisps and a Liquifruit.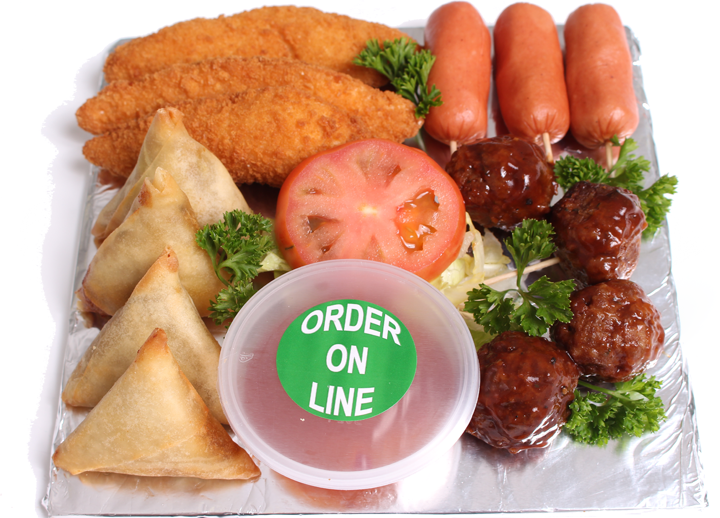 4 chicken samoosas, 4 meatballs, 3 chicken strips and 3 cocktail viennas served with a sweet chilli dip.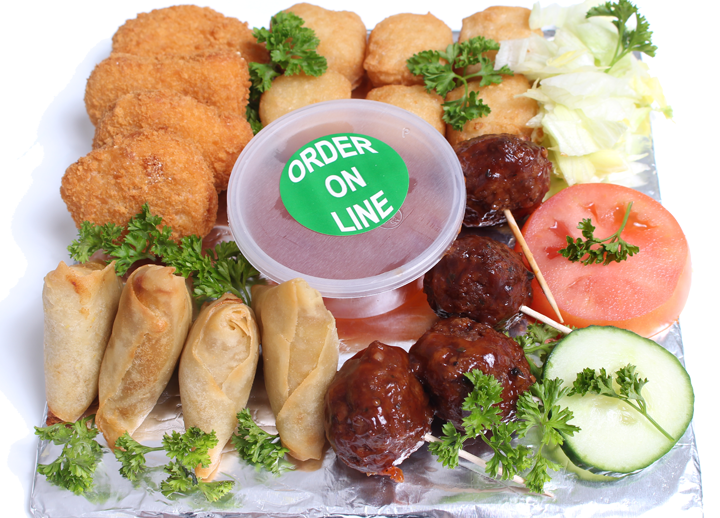 4 spicy vegetable samoosas, 4 chicken nuggets, 6 fish bites and 3 meatballs, with lettuce, a slice of cucumber and tomato served with a dip.